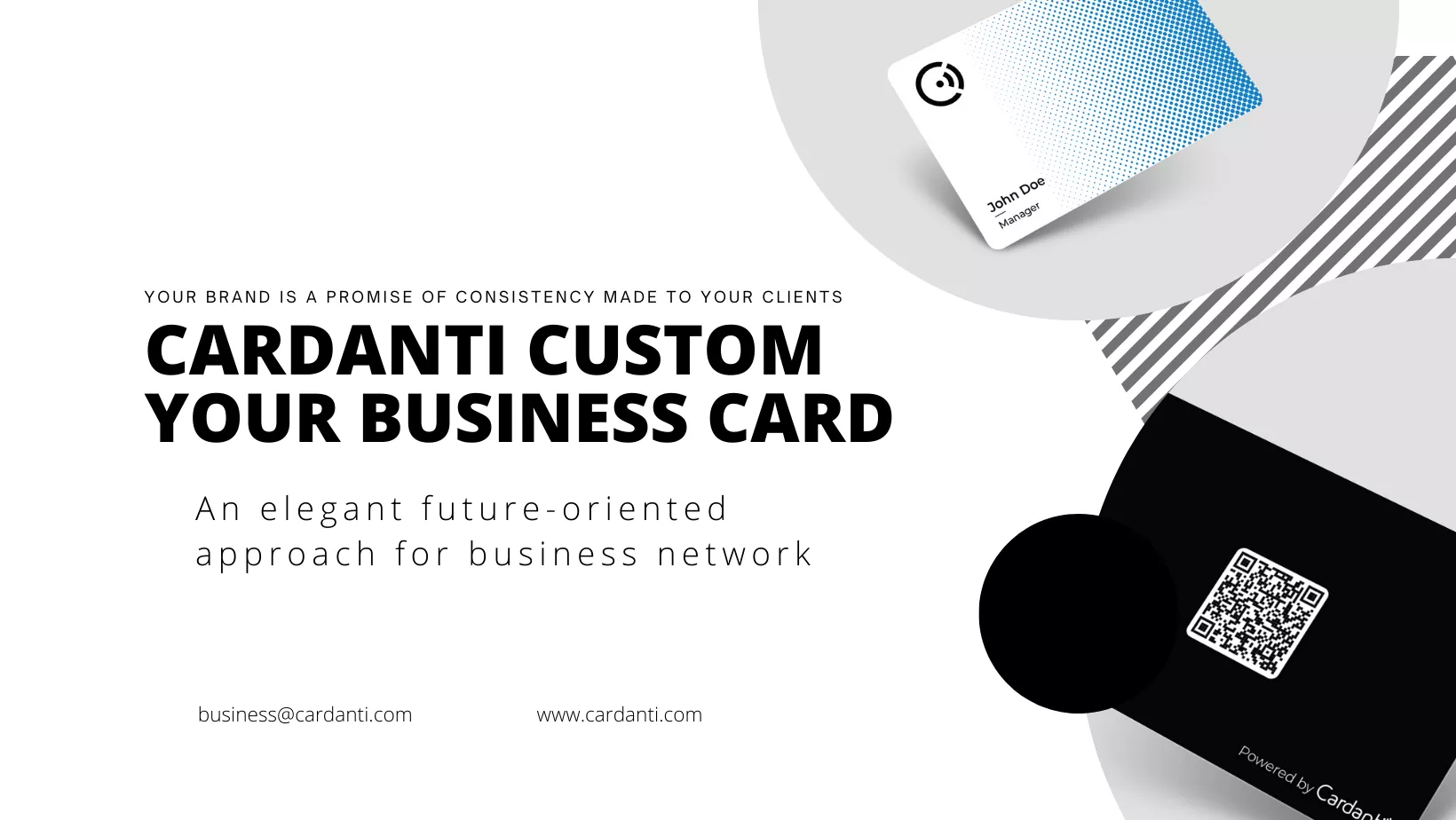 We created a premium business card that comes in the development of the sales process of the company's agents. The card comes with some extra benefits added to the Smart Cardanti business card and the Cardanti business profile:
Cardanti Custom proposes:
Delivery of results
Data access is fast and easy to share. The data can be accessed from anywhere after scanning, the business card in physical format is no longer needed, and the data is stored on the landing page, without being lost as in the case of regular business cards.
Contemporary design and branding
The design of the business cards is premium, customized with the elements of the company's brand identity – logo.
Dashboard and monitoring
We created an interface that centralizes all data of all cards and comes with a record of their performance. Each agent receives a nominal card that will transmit specific data: in which locations it was used, how many people accessed the business card, the traffic generated in certain areas such as events, business meetings. Thus, it creates a team performance status and provides contact data in a fast, efficient and easy-to-access way.
CSR for companies:
Through our strategic partners, we plant a tree for each of the ecological business cards we sell on cardanti.com
We are actively involved in the development of sustainability campaigns and environmentally friendly actions.
To cover for all your brand's needs we offer
Two ways of making your custom business cards.
We place your logo and brand colors on our Timeless Cards
You benefit from a neutral and elegant business card design that lasts forever while also representing your brand in the best possible way.
Straightforward solution with no back and forth on design, fastest way to order business cards online.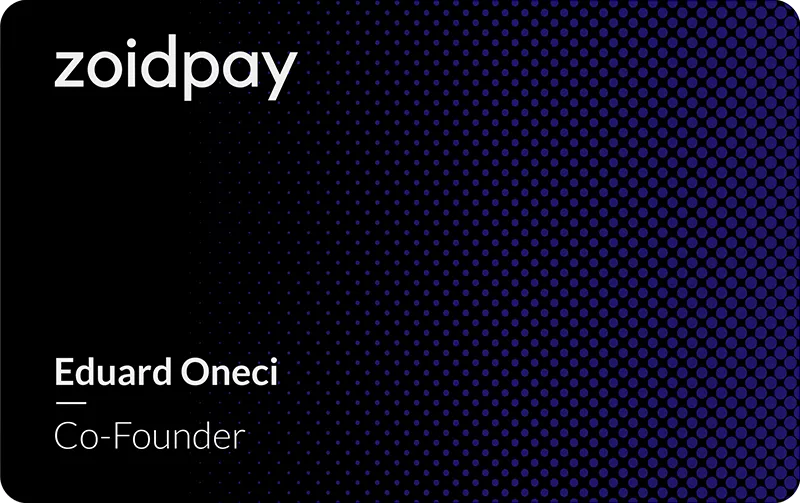 Our business card mock-up, your design
We have prepared a Cardanti Card template with all the necessary information.
Download the template, design your cards using our instructions and get back to us.
Download Template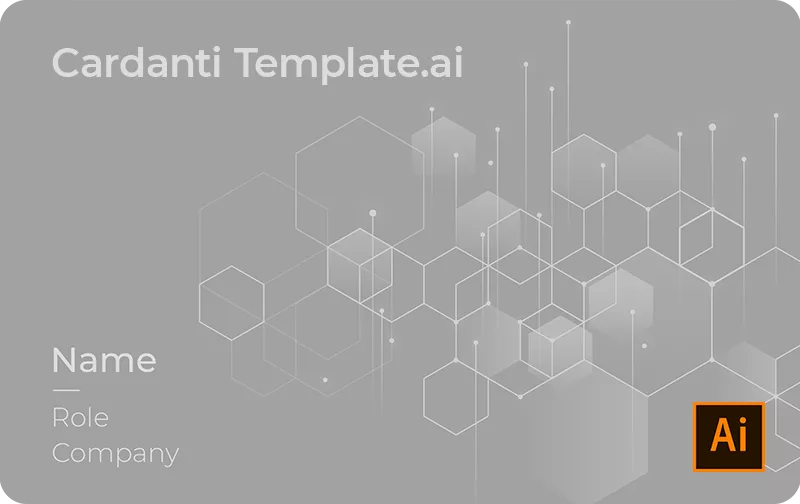 The ultimate business experience: Cardanti for business
Easy to share and fast to close your deal